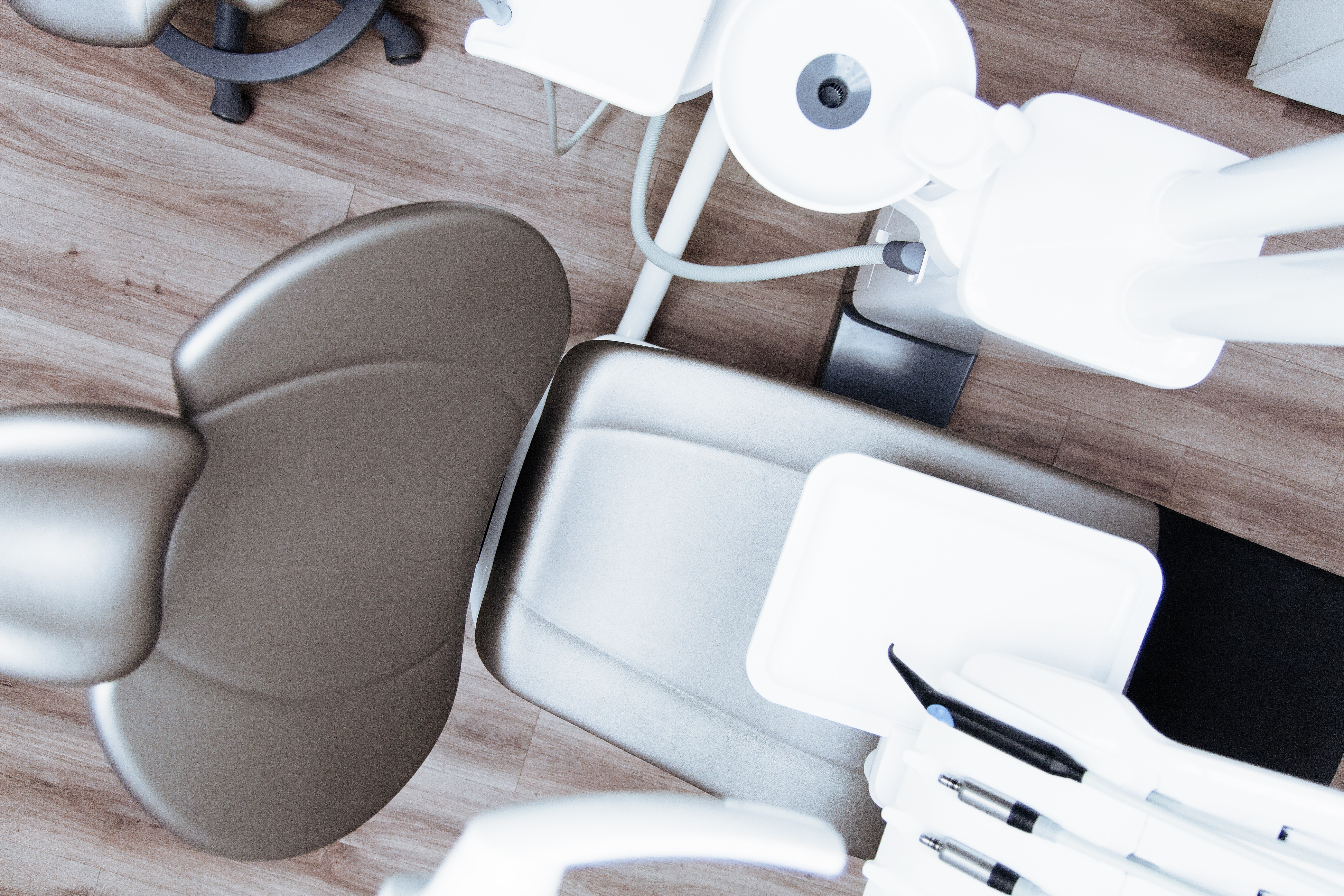 What Is TruDenta?
TruDenta is a drug-free, needle-free, and painless system to provide lasting migraine pain relief. These treatments are considered therapeutic and have been proven to be effective in patients suffering from conditions such as migraines, chronic headaches, TMJ, and other conditions that may be painful.
What Does TruDenta Do?
TruDenta is capable of providing important information which may help identify the causes of your symptoms. An examination includes a digital measurement of the force balance in your mouth on a tooth-by-tooth basis, as well as a computerized measurement of the disability of your muscle movements. Then your mouth movements will be measured. With these easy and painless tests, we can expect to be able to see where your problems lie.
How Does It Work?
The approach to headache pain relief with TruDenta corrects imbalanced nerve and muscle function without the need for invasive procedures. Although other common treatments may end at the pharmacy, our system provides patients with at-home care that helps relieve migraines and headache pain. However, only a TMJ specialist in Paramus such as Dr. Milestone can determine if this treatment approach is right for you following a thorough evaluation.
How Much Does TruDenta Cost?
The TruDenta cost is dependent on your individual needs. However, our goal is to make the cost of treatment affordable for all patients. As a result, we offer flexible financing options, which we will discuss in detail during an initial free consultation.
Signs You Need To Visit A Migraine Doctor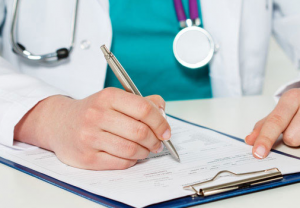 It may be time to visit a dentist in Paramus NJ if you suffer from any of the following conditions:
Multiple chronic headaches a week
Missed two or more days of work per month due to headaches
Jaw pain, face pain, neck pain, shoulder pain, or arm pain for longer than a year
Ears ringing or feeling full
Finding TruDenta Treatment In Paramus NJ
Dr. Milestone and our team at The Migraine Center Of New Jersey are experts in migraine relief. We are here to answer any questions you may have involving TruDenta treatment in Paramus NJ, Oradell NJ, Fairlawn NJ, and surrounding areas of Bergen County NJ. Contact The Migraine Center Of New Jersey to schedule a free consultation today. Call now (201) 845-8411.
---
Tags: headache doctor, Headache Pain, headache relief, headache relief Paramus NJ, migraine relief, Migraine Relief Paramus NJ, migraine specialist paramus nj, TMJ relief, tmj specialist paramus nj, TMJ Treatment Paramus NJ, trudenta, trudenta Paramus NJ