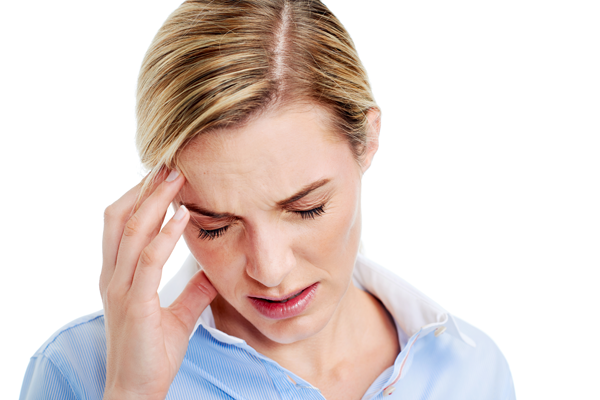 Do you suffer from chronic migraines without reliable migraine treatment? Are you tired of taking pain killers that don't last? There is a real, reliable, long-lasting migraine treatment available at the Migraine Center of New Jersey near Ridgewood, NJ.
How is our treatment different?
What's different about our treatment is that, rather than treating the painful symptoms of a migraine, we treat the source of the migraine, guaranteeing long-lasting relief. Chronic migraines and head, neck, and jaw alignment are all interconnected. That's why we use the TruDenta system to create a personalized migraine treatment program to provide you with drug-free, pain-free relief.
How do I get started?
When you come in for an initial consultation, Dr. Milestone and the team at the Migraine Center of NJ near Ridgewood, NJ will perform a brief examination of your jaw, neck, and head alignment to assess the source of your migraines. This often includes:
A computerized measurement of the force balance in your mouth on a tooth-by-tooth basis
A computerized measurement of the disability of your muscle movements
Mouth movement measurements
These tests determine if you are qualified for the TruDenta migraine treatment with Dr. Milestone. If you are, we will design a customized 12-week migraine treatment program that will have you pain-free in no time! If you are interested in a drug-free, long-lasting migraine treatment then contact the Migraine Center of New Jersey near Ridgewood, NJ. Give us a call at: 201.845.8411