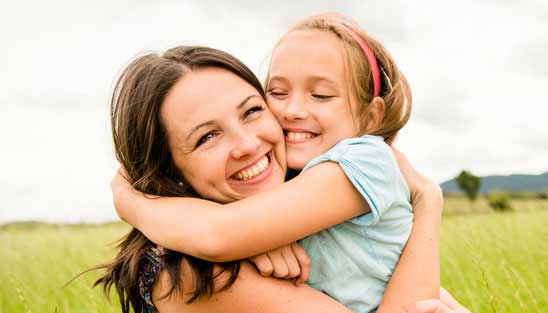 Welcome to the Migraine Center of NJ in Paramus NJ
Advanced Treatment for Dental Related Migraines, Chronic Headaches and More Throughout West Orange NJ & Bergen County!
Are you plagued by migraines and chronic headaches? Is TMJ pain a constant issue in your life? Do you struggle with recurring earaches or experience ringing in your ears? Have you been living with constant neck pain? If your answer to any of these questions is "Yes," then you know full well how difficult it can be to endure this pain and ailments on a daily basis. They are responsible for time lost from your family, your job and will continually decrease your overall quality of life. For the countless numbers of people who live with the ongoing burden of chronic headaches and migraines, TMJ dysfunction, chronic earaches and tinnitus, and chronic neck pain, the past is often littered with a host of failed attempts to become symptom free. Many of these folks have given up hope of ever finding relief. You might even be one of them. To them and to you, our specialists at The Migraine Center of NJ say: Please try just one more time — with us!
Read More