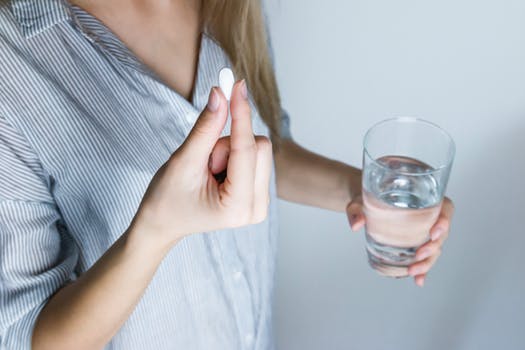 Where Can I Find Migraine Remedies Without Medication Near Me?
The Migraine Center of New Jersey provides migraine relief and headache treatment to residents of Paramus NJ and the surrounding areas of Bergen County. Our team at The Migraine Center of NJ has experience in craniofacial problems that can result in moderate to severe migraines. By using TruDenta, we are able to determine different neuromuscular forces and isolate the cause of migraine pain.
What Is A Migraine?
A migraine headache can cause an intense pulsing or throbbing sensation in one area of the head. This is commonly accompanied by nausea, vomiting, and extreme sensitivity to light and sound. Migraine symptoms can cause severe pain and discomfort for hours to days. Some migraines are associated with sensory warning symptoms, such as flashes of light or tingling in your arm or leg.
What Causes Migraines?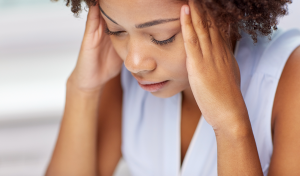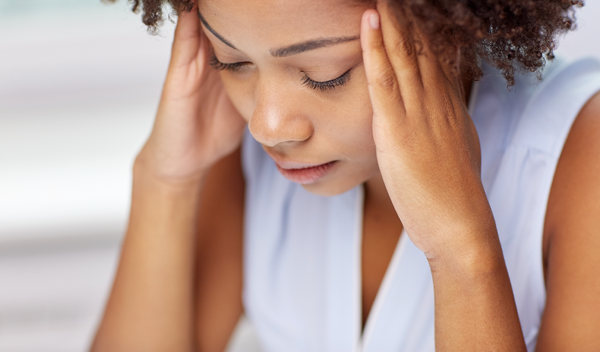 Some studies have shown that up to 80 percent of all migraines are dental related. At The Migraine Center of NJ, we are able to precisely determine the issue that is behind your migraine symptoms. Our FDA-approved system provides the ability to evaluate your head, neck, and jaw to identify the cause of pain. However, one of the leading causes of migraine pain and headaches is a malocclusion, also known as the misalignment of teeth. When the top and bottom teeth aren't properly aligned, the pressure from biting down or chewing can result in a radiating pain. Your body often confuses this head pain as a migraine or a headache.
Finding Migraine Remedies Without Medication In Paramus NJ
Dr. Milestone and our team at The Migraine Center of NJ are experts in headache and migraine relief. We are happy to answer any questions involving migraines, headaches, and migraine relief in Paramus NJ, Oradell NJ, Fairlawn NJ, and the surrounding areas of Bergen County NJ. Contact The Migraine Center Of NJ to schedule a free consultation today. Call now (201) 845-8411.
---
Tags: migraine, migraine headache, migraine headaches, migraine medication, Migraine Pain Relief, migraine relief, Migraine Relief Bergen County NJ, Migraine Relief Paramus NJ, Migraine remedies.