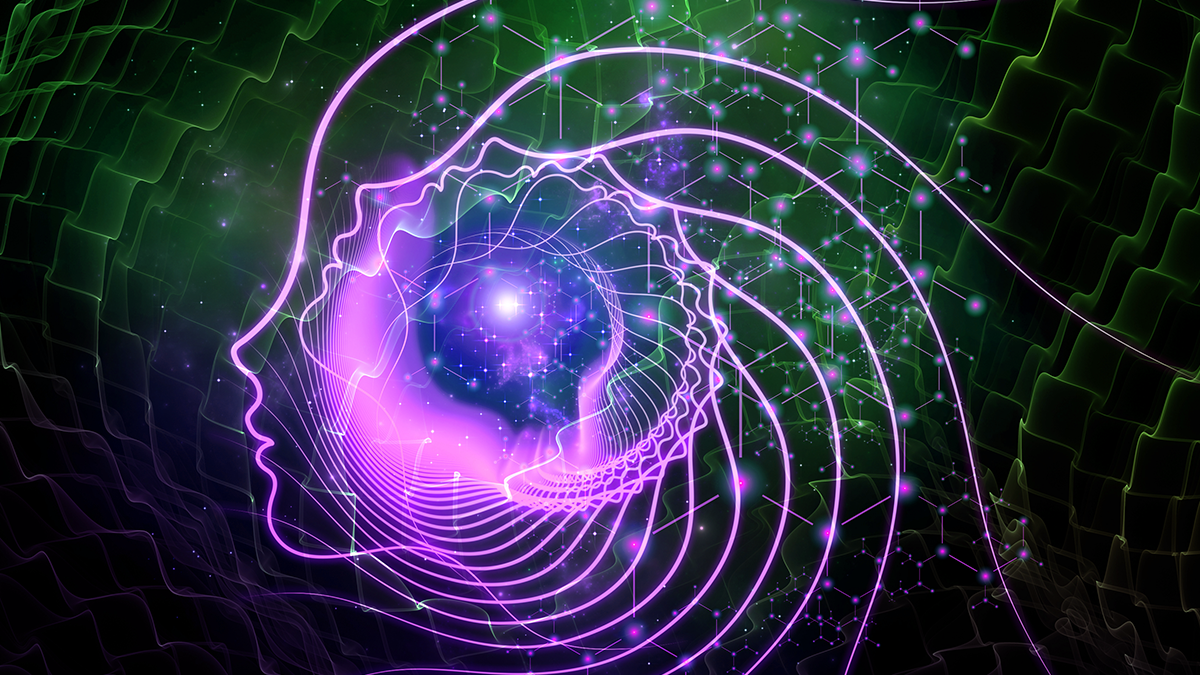 Does TMJ go away? If you have never suffered from TMJ symptoms before, then there's a chance your mild symptoms could correct themselves. However, for those who regularly suffer from chronic symptoms, it may be wishful thinking. Fortunately, you can now experience effective relief without needles or need for drugs.
The Migraine Center of NJ provides long-lasting treatment for TMJ, Tinnitus, migraines, and headaches. So, if you're one of the ten million Americans who suffer quietly from TMJ pain, you can finally start living pain-free again.
When to Seek Treatment for TMJ
Some people who suffer from TMJ are predisposed to the condition. Unfortunately, the condition can worsen over time as the ball and socket hinge at the back of the jaw slips out of place. The joint is near a major nerve in the face, and the pain radiates out. 
Thus, TMJ pain can affect your face, tongue, teeth, throat, and sometimes the neck, shoulders, and back. From there, it can affect your entire body.
If you suffer from the following symptoms, it's a good idea to seek treatment if you experience any of the following:
Repeated symptoms that don't go away

Painful chewing

Your jaw locks, preventing opening or closing

Chronic facial pain

A clicking noise when you chew or speak
See more about TMJ and one form of treatment, muscle energy techniques, from the Journal of the American Osteopathic Association below:
Treat TMJ and Symptoms Can Finally Go Away
Today, technology allows us to zero in on the exact complex causes of TMJ symptoms. Then, symptoms can be effectively treated without resorting to drugs or needles. For some, you can reduce your dependency on painkillers and experience relief for the first time in years.
Using the TruDenta system, we can analyze the bite forces and range of motion in your jaw and neck. Then, Dr. Matthew Milestone will create a custom treatment plan using FDA cleared and safe therapies. He's an experienced orthodontist with over 30 years of experience in the complex interactions of the teeth, jaw, and surrounding tissues.
Learn more about how the wide range of specialized treatments here.
Testimonials such as the following one are not uncommon:
 "My experience was life-altering. It's amazing. – Julia"
Call the experts in TMJ treatment serving New Jersey. Notably, we serve areas throughout New Jersey, including Paramus, NJ, Oradell, NJ, Fairlawn, NJ, River Edge, NJ, and the Bergen County, NJ area.
Please, contact the Migraine Center of New Jersey today, and say goodbye to your TMJ symptoms.
Call us now at (201)-845-8411.
Schedule an appointment online here.
---