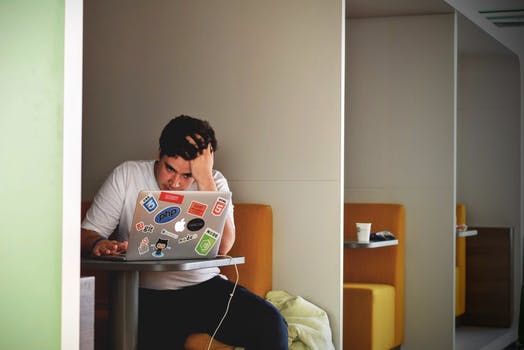 What Is TMJ Disorder?
The temporomandibular joints, referred to as TMJ, are the joints and muscles in the jaw that make it possible to open your mouth, close your mouth, and chew food. There is a TMJ located on each side of the jaw with a disc between the ball and socket. This disc acts as a cushion and enables the jaw to function properly. Any problem that affects this system of joints, ligaments, is referred to as a TMJ disorder.
How Can TMJ Be Treated?
Temporomandibular joint syndrome may respond positively to home remedies, including ice packs, anti-inflammatory medications, stress reduction, massaging, or gentle stretching of the jaw and neck. However, when home treatment is unsuccessful, medical treatment for TMJ relief includes visiting a TMJ specialist in New Jersey such as Dr. Milestone at The Migraine Center Of NJ.
What Are The Risks Of TMJ?
When left untreated, there are several risk factors associated with TMJ syndrome including:
Poor posture in the upper back and neck muscles
Neck strain and abnormalities of jaw muscle function.
Increased muscle tension and jaw clenching from stress
What Are The Symptoms Of TMJ?
The main symptom of TMJ syndrome involves pain in the jaw. This joint is located in front of the ear, however, TMJ pain syndrome may involve the face, eye, forehead, ear, or neck. TMJ symptoms include: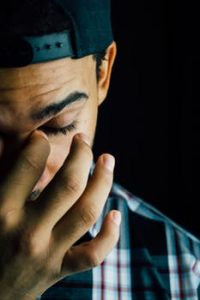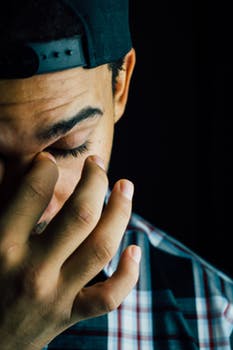 Pain or tenderness in the jaw
Jaw popping/clicking
Ear pain
Muscle spasms
Difficulty chewing
Dizziness or vertigo
Blurry vision
Ringing or popping sounds in the ears (tinnitus)
Headaches
Tight, stiff, or sore jaw and neck muscles
Pain or numbness in the face, mouth, jaw, cheek, or chin
Pain/swelling around the temple
How Do I Prevent TMJ?
Symptoms of TMJ syndrome may occur in episodes and be based on lifestyle and stress factors. Aside from visiting a New Jersey migraine doctor, the prevention of TMJ symptoms may be achieved by:
Eating soft foods
Avoiding chewing gum
Maintaining proper posture
Practicing stress reduction and relaxation techniques
Finding Treatment for TMJ in NJ
Dr. Milestone and our team at The Migraine Center Of are experts in orthodontic treatment. We are here to answer any questions or concerns regarding a TMJ specialist, or TMJ treatment in Paramus NJ, Oradell NJ, Fairlawn NJ, River Edge NJ, and surrounding areas of Bergen County NJ. Contact The Migraine Center Of NJ to schedule a free consultation today. Call now (201) 845-8411.
---
Tags: tmj, tmj bergen county nj, TMJ Fairlawn NJ, tmj oradell nj, TMJ Pain Paramus NJ, TMJ Pain Relief, tmj paramus nj, tmj passaic nj, TMJ relief, TMJ Relief NJ, tmj specialist in NJ, tmj treatment, TMJ Treatment NJ