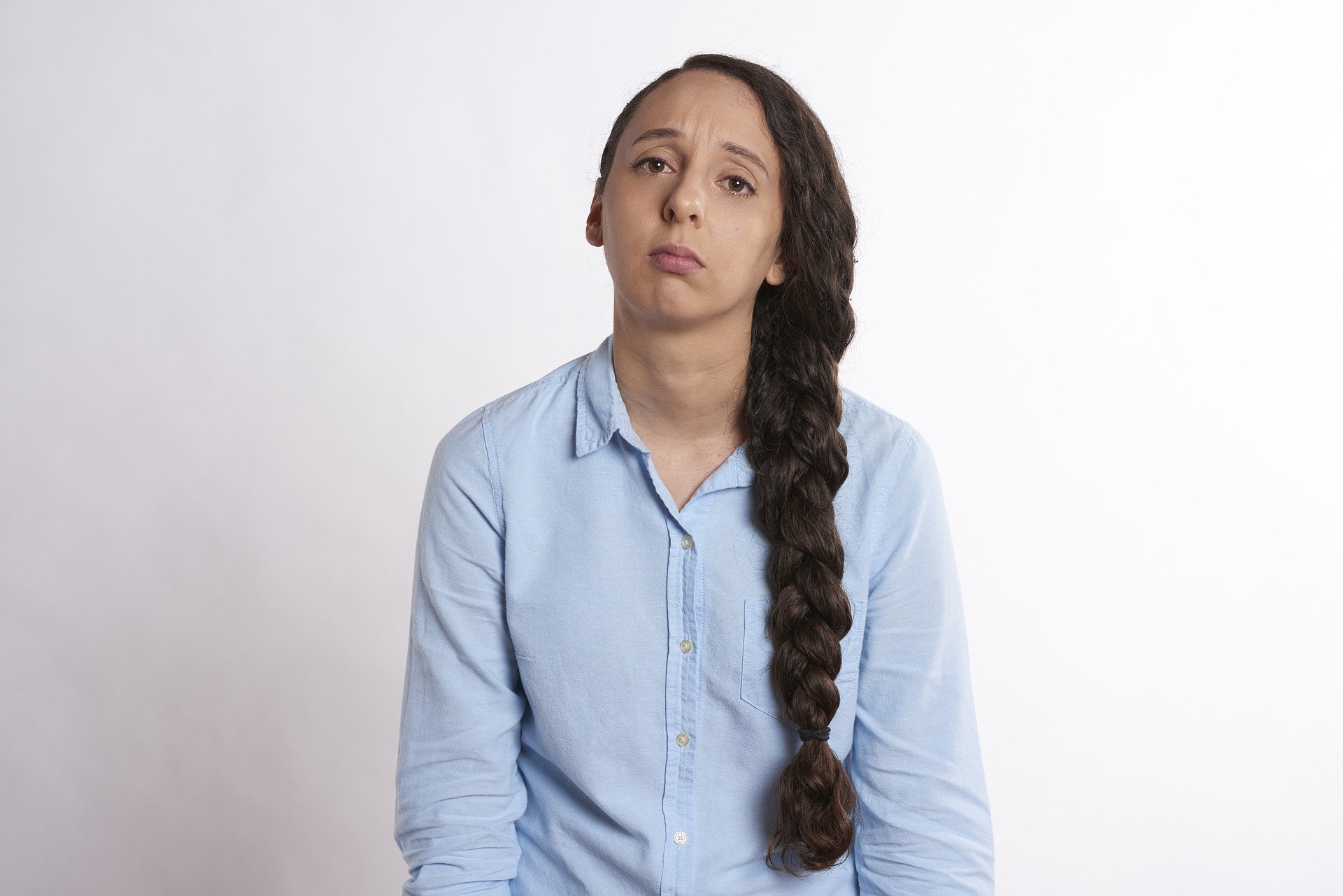 Migraines can be insufferable. They can be so severe as to interfere with daily activities and impact a person's quality of life. The Migraine Center of NJ works hard to provide migraine treatment near River Edge NJ to casual and chronic migraine sufferers, alike.
Identifying the Cause
Before treatment can begin, Dr. Matthew Milestone assesses each patient in order to identify the root cause of the migraine. For complete migraine treatment, this is paramount. It helps to determine the course of treatment needed to eradicate all migraines, rather than provide relief for the current migraine. Testing includes:
A computerized measurement of the force balance in your mouth on a tooth-by-tooth basis
A computerized measurement of the disability of your muscle movement
Mouth movement measurements
Treatment & Aftercare
In-office treatment involves a personalized program of gentle light therapy, electrical stimulation, muscle manipulation, and ultrasound therapy. We can ensure that our migraine treatment is:
Drug Free
Pain Free
Long-lasting
At Home Tips
Here are a few tips to help alleviate migraines, at home, and in between treatments:
Turn off the lights – Migraines cause light sensitivity and the darkness can help alleviate the stress cause by the sensitivity.
Caffeine – Coffee or soda are your best bet!
Sleep – Your body needs rest! A sleep routine can help prevent migraines, as well.
Food – Healthy eating choices and patterns can help prevent AND treat a migraine.
Migraines can cause major disruptions to your day to day lives, causing an intense throbbing or pulsing sensation in one area of the head. Migraines go far beyond head pain other symptoms like nausea, vomiting and sensitivity to light/sound all play a role in this difficult pain. There is no need to continue to suffer when you can pursue migraine treatment near River Edge NJ and in the surrounding area with The Migraine Center of NJ!
---
Dr. Milestone and the team at The Migraine Center of New Jersey are expert providers of migraine treatment near River Edge NJ. If you have any questions pertaining to headache relief, migraine relief, TMJ treatment, or sleep apnea in Paramus, NJ, Oradell, NJ, Fairlawn, NJ, River Edge, NJ, Bergen County, NJ, or the 07652 area, would like to schedule a complimentary consultation with Dr. Milestone, contact The Migraine Center of New Jersey at: (201)-845-8411
---
Tags: Migraine Treatment, Migraine Treatment NJ, Migraine Treatment Paramus NJ, Migraine Treatment Ridgewood NJ, Migraine Treatment River Edge NJ