Headache pain can be excruciating and impact multiple facets of a person's life. The pain can be debilitating and effect quality of life. This is why Dr. Milestone and the team at Migraine Center of New Jersey work diligently to help target and eliminate the cause of the pain. This headache treatment in NJ is more sustainable for chronic headache sufferers and casual sufferers, alike.
What Causes Headaches
Research has shown that there are a number of physical pains that are interconnected and may all stem from an imbalance of forces or muscles in/around the mouth. These pains include:
Chronic migraines
Tension headaches
Vertigo
Tinnitus
TMJ/TMD
Face, jaw, & neck pain
Additionally, painful headache symptoms could result from an accident, head trauma, bad posture, or other underlying conditions. With more than 36 million Americans annually having at least occasional recurring headache pain, we provide headache treatment in NJ using proven strategies that result in relief for chronic headache pain.
How Our Treatment Works
Dr. Milestone uses a combination of techniques derived from sports medicine therapies to target the improper muscle forces in the head, neck, and jaw area that cause headaches. This system offers a drug-free, needle-free, and pain-free program for long-lasting pain relief.
The Migraine Center of NJ's headache pain evaluation is easy and simple. After discussing your headache and overall health history with Dr. Milestone, the objective and computer-assisted headache relief evaluation helps to pinpoint your headache cause. Based on the findings during the evaluation, a personalized in-office treatment will be prescribed.
Your headache relief treatment works by re-training the muscles and nerves connected by the trigeminal nucleus to function properly. Our treatments last about 50 minutes and include the use of several proven, FDA-cleared technologies. Depending upon the severity of your headache pain diagnosis, your treatment may consist of one to 12 treatments completed weekly.
Should You Pursue Headache Treatment in NJ
If you are looking to improve your quality of life, Dr. Milestone and the team at the Migraine Center of New Jersey can help! They understand the causes of headaches and are expert providers of headache treatment in NJ. Consider contacting Dr. Milestone if you are experiencing:
One or more chronic headaches a week
Two or more missed days of work a month due to headaches
Pain in your jaw, face, neck, shoulders, and arms for longer than a year
Ringing or fullness in your ears
For an initial consultation, be sure to contact us!
(201)-845-8411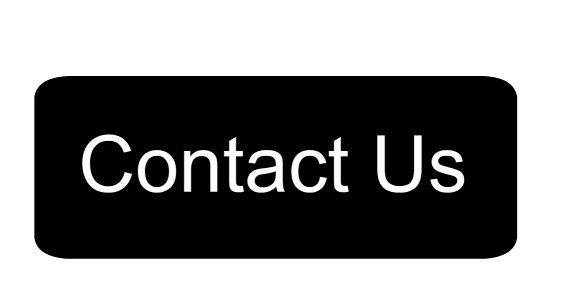 "After 40 years of headaches, I haven't had another one in the 15 months since I completed treatment!"
– one of TruDenta's many happy, pain-free patients
---
Dr. Milestone and the team at The Migraine Center of New Jersey are expert providers of headache treatment in NJ. If you have any questions pertaining to headache relief, migraine relief, TMJ treatment, or sleep apnea in Paramus, NJ, Oradell, NJ, Fairlawn, NJ, River Edge, NJ, Bergen County, NJ, or the 07652 area, would like to schedule a complimentary consultation with Dr. Milestone, contact The Migraine Center of New Jersey at: (201)-845-8411
---
Tags: Headache Treatment, Headache Treatment 07652, Headache Treatment Bergen County NJ, Headache Treatment Fairlawn NJ, Headache Treatment in Paramus NJ, Headache Treatment NJ, Headache Treatment Oradell NJ, Headache Treatment River Edge NJ