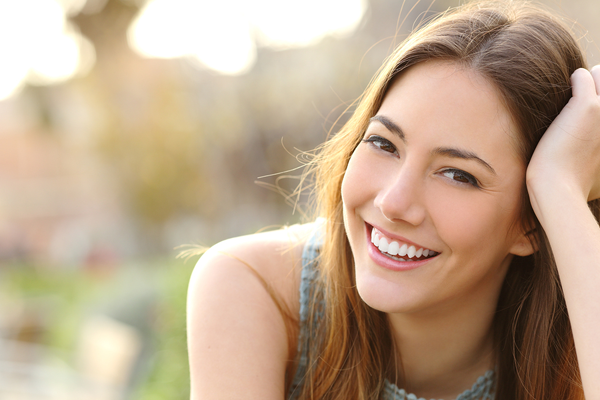 Where Can I Find Treatment For Migraine Symptoms In Paramus NJ?
At The Migraine Center Of NJ, our team is dedicated to providing migraine treatment in Paramus NJ. As a leading specialist for headache and TMJ relief, Dr. Milestone is knowledgeable and experienced to treat all patients, no matter their needs.
What Are Migraine Symptoms?
Migraine symptoms may vary in each patient. However, there are some common indicators that make you aware that it is time to look into migraine or headache treatment. The most common migraine symptoms include:
Dizziness
Sensitivity to lights, sounds, or smells
Blurry vision
Feeling weak, fatigued, or light-headed
Constipation
Nausea/vomiting
What Causes Migraine Symptoms?
Though we are not able to determine the direct cause of migraines, we know that genetics and environmental factors do play a role. Migraines may be caused by changes in the brain stem or imbalances in bran chemicals. A number of factors may trigger migraines, including: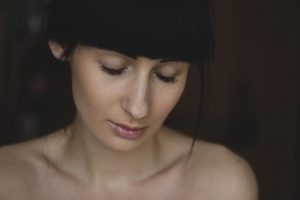 Hormonal changes in women including menopause or pregnancy
Processed foods and preservatives
Alcoholic or highly caffeinated drinks
Excessive amounts of stress at work or home
Sensory stimuli such as bright lights, loud noises, or strong smells
Changes in sleep pattern such as jet lag
Changes in weather or barometric pressure
Medications
When Should I Visit A Doctor For Migraine Symptoms?
Migraines are left untreated and diagnosed in many cases. If you routinely experience migraine symptoms, maintain a record of your headaches, the effects, and how you treated them. If signs continue, it is important to schedule an appointment with a migraine specialist In Paramus NJ such as Dr. Milestone to discuss migraine treatment. Even if you have a history of headaches, the following symptoms may indicate a more serious medical problem:
Abrupt, severe headaches
Headaches with fever, stiff neck, confusion, double vision, numbness or trouble speaking
Headache following a head injury, especially if symptoms worsen
Chronic headaches that intensify after coughing, exertion, straining or sudden movements
New headache pain after 50 years of age
Finding Treatment For Migraine Symptoms In Paramus NJ
In conclusion, our team at The Migraine Center Of NJ are experts in migraine treatment. We are here to answer any questions or concerns you may have regarding relief for migraine symptoms in Paramus NJ, Oradell NJ, Fairlawn NJ, River Edge NJ, and the surrounding areas of Bergen County NJ. Contact The Migraine Center Of NJ to arrange a complimentary consultation today. Call now (201) 845-8411.
---
Tags: migraine symptoms, Migraine Symptoms Bergen County NJ, Migraine Symptoms Fair Lawn NJ, Migraine Symptoms Oradell NJ, Migraine Symptoms Paramus NJ