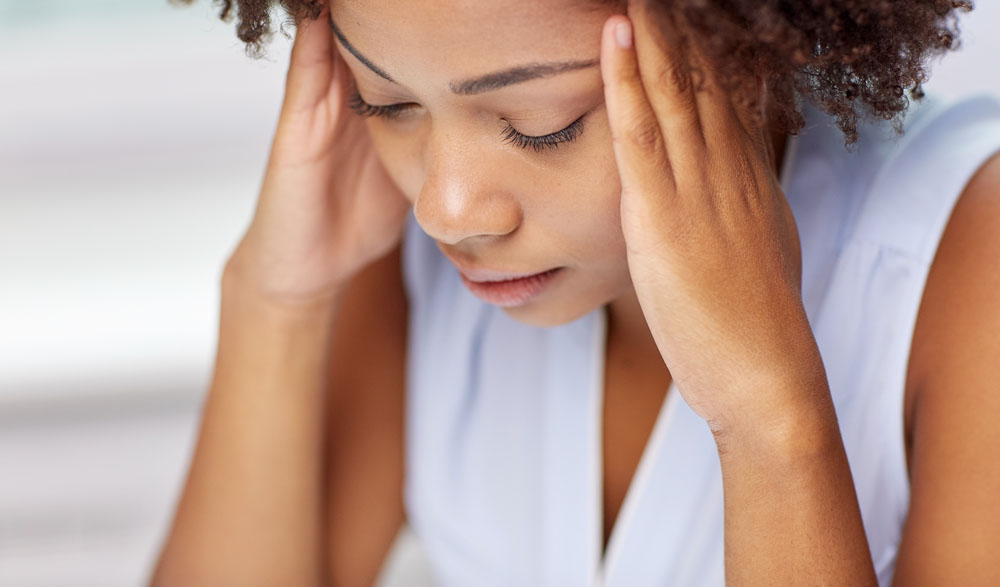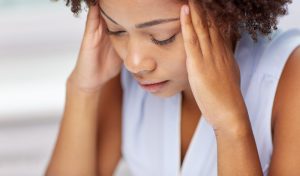 If you are looking for an effective migraine headache relief as a resident of Westchester County, New York, we have some good news for you.
At The Migraine Center of New Jersey, Dr. Milestone and his staff provide headache relief, migraine relief, TMJ relief and sleep apnea relief without depending on drug therapy. Through the TruDenta® pain relief system, you can be in control of your healing process and live the life you've always wanted — one free of pain.
Our highly trained pain treatment physicians care about improving your pain and quality of life.
We look forward to helping those with chronic, severe headaches and migraines find relief. For each patient, a specific plan is tailored to help alleviate their pain. For more information on how Migraine Center of NJ can help treat your Headache pain, please contact us at 201-845-8411.
---
Tags: bergen county nj, Bergen County, NJ, new jersey, nj, paramus, paramus nj, passaic, passaic nj, ridgewood, ridgewood nj, rutherford, rutherford nj, saddle brook, saddle brook nj