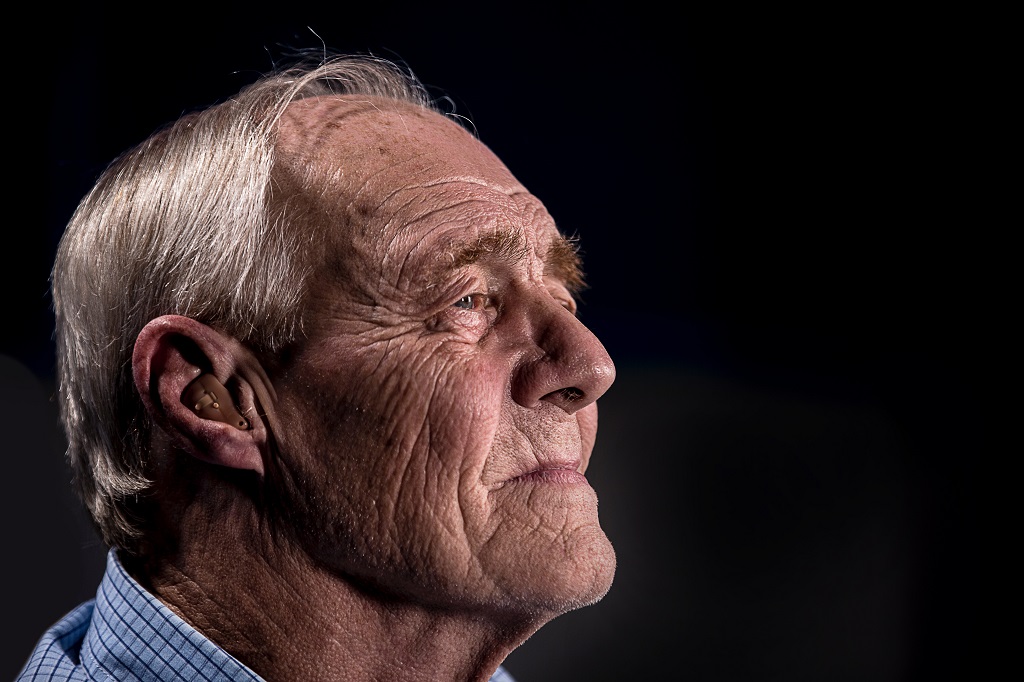 Sometimes, you hear just fine. Other times, you have ringing in your ears that no one else can hear, but it drives you crazy. It makes it difficult to hear what others are saying, and it's also hard to focus on the world around you. You've lived this way long enough, and now, you want tinnitus relief in NJ. At the same time, you don't want to take a cocktail of medications to manage your symptoms. Fortunately, you can seek treatment for your tinnitus without medications. Learn more about diagnosing and treating tinnitus.
Tinnitus Relief in NJ – It Begins with a Diagnosis
Tinnitus isn't a condition in itself. It is caused by various conditions that lead to ringing in the ears. Before you can get tinnitus relief in New Jersey, your doctor needs to find the cause of your condition.
Your tinnitus might be due to TMJ, sinus trauma, or a head or neck injury, among other conditions. After diagnosing the cause of your tinnitus, your doctor can develop a treatment plan to provide relief.
Tinnitus Relief in NJ – Undergoing Treatment
Your doctor will begin by treating the underlying condition. However, you might still experience symptoms after treatment. Then it is time to explore other options. The TruDenta pain relief system is an effective treatment for tinnitus. The treatment uses cold laser, microcurrent, and ultrasound therapy to reduce inflammation and provide much-needed relief. This is just one of the many options your doctor can use to treat your symptoms.
Getting Tinnitus Relief in New Jersey
Dr. Milestone and the team at The Migraine Center of NJ are experts in tinnitus relief. We are happy to answer any questions pertaining to migraine relief, TMJ, and sleep apnea in New Jersey and the surrounding areas. If you would like to schedule a consultation with Dr. Milestone, please contact The Migraine Center of NJ at (201) 845-8411 or visit http://www.themigrainecenterofnj.com.
---
Tags: new jersey, nj, Tinnitus Relief