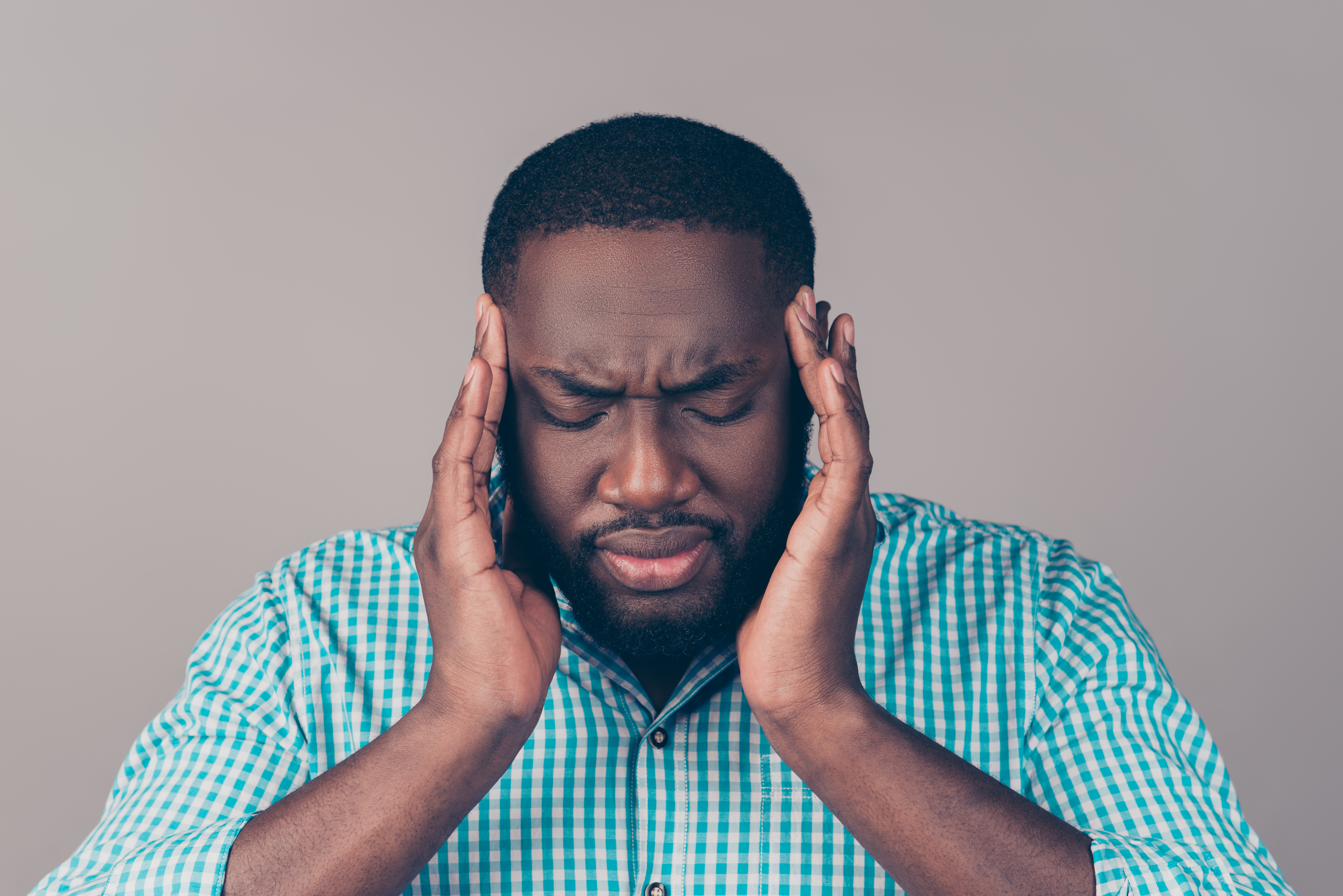 Finding Migraine Relief
Are you seeking relief from migraines? Sometimes migraine sufferers aren't familiar with all the possible causes for migraines. Many times, orthodontic treatment can actually alleviate common causes of migraines. Our own Dr. Matthew Milestone says that there are numerous orthodontic factors that correlate to migraines. There are many orthodontic remedies for migraine headaches in NJ.
Crooked Teeth
Narrow Bite Arches
Overbites
Underbites
These can all be contributing factors to the cause of chronic migraines. Many orthodontic patients are being treated as part of a program. This includes pain management as well as remediation. In an effort to ease the pain associated with migraines these patients oftentimes look to improve their condition via orthodontic treatment to better align their jaws.
Get to the Source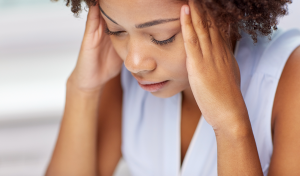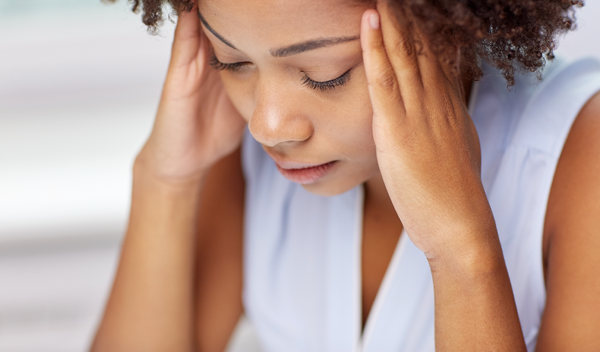 Systemic bodily functions can create a difference in treating the underlying causes of migraine symptoms. Soft tissues (like your gums), as well as skeletal support structures (like ligaments, nerves, and blood vessels), all work together to bring you a functional mouth. Armed with this knowledge you can better help yourself find the cause of your migraine headaches. There are various orthodontic remedies for migraine headaches that may help you alleviate painful symptoms.
How We Can Help You
If you are among the millions of Americans who suffer from chronic migraine pain, you are definitely not alone. At The Migraine Center of NJ, our main priority is helping you get to the root of your migraine. By addressing the cause of your migraine and not just providing temporary relief we are able to help patients like you find the relief you've been searching for. Implementing modern treatment techniques and proven science puts you one step closer to being entirely migraine free. Using techniques such as the following, we are best able to help you.
A computerized reading of the force balance in your mouth via a tooth-by-tooth basis
A digital readout of the ability of your muscle movements
Oral movement measurements
If you believe that you are a candidate for treatment, there is no better time than now to act. Find relief from your troubling symptoms. Call us today and schedule your appointment. Learn more regarding how orthodontic remedies for migraine headaches can help you!
---
Tags: Headache Relief River Edge NJ, Migraine Pain Relief, Migraine Pain Treatment Fairlawn NJ, Migraine Pain Treatment Paramus NJ