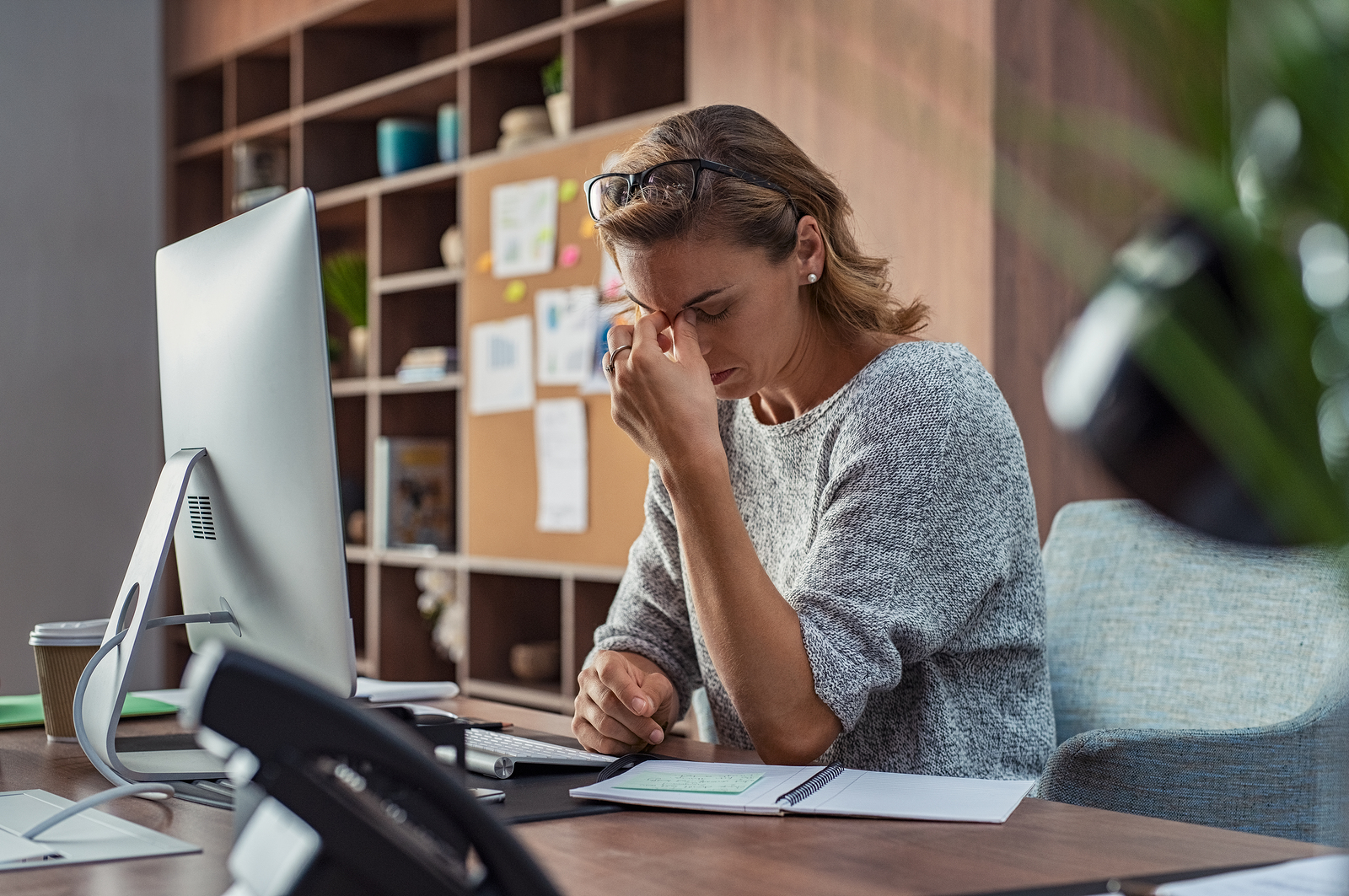 Did you know that you can cure headaches with orthodontic treatment?
At The Migraine Center of New Jersey we know headaches. We don't like them, and neither do you. That's why we do our best to try and cure them for all of our patients. You won't believe the leading cause of headaches, and it's not all in your head. New Jersey's Migraine Center can help you like many other patients! Using TruDenta headache relief technology, Dr. Milestone treats the cause of many headaches and symptoms of headache and offers long-lasting, needle-free, and drug-free pain relief to patients across Paramus, West Orange, and surrounding Bergen County regions.
We offer you a free initial consultation so that we can take the time to get to know each other. This initial consultation is where we will address your symptoms, and start getting to the root of your headaches. Dr. Milestone a special type of orthodontist called a headache orthodontist. His orthodontic treatment can cure headaches. He alleviates chronic headaches by addressing underlying dental abnormalities that may stress the jaw joints and surrounding muscles. If a patient experiences excess strain and stress on the neck and facial muscles, they often suffer from headaches caused by TMJ or TMD.
Are Orthodontic Issues at the Heart of Your Headache?
Dr. Milestone knows that many studies point to the root cause of many headaches are actually the result of a less than ideal orthodontic scenario. More than 36 million Americans annually have some form of occasional recurring headache pain, we offer a headache treatment that is proven to combat chronic headache pain.
There are several reasons why you may be experiencing headaches related to your orthodontic situation:
Trauma to Head, Body, or Neck
Sports injuries, accidents or a simple bump on your head can affect your mouth and body. These incidents could've taken place at any time during your life, unfortunately the problems associated may persist over time. The trauma may stretch or tear ligaments that cause dental imbalances and headaches.
Past Dental Experiences
Bad dental practices, certain invasive techniques, extraction of wisdom teeth and other dental treatments may also trigger symptoms of headache in some patients.
Life Choices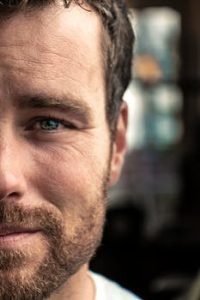 Increased stress, absence of practice, and bad nutrition can lead to many symptoms of headache pain. Poor posture can also lead to headaches owing to excessive sitting.
Wear and Tear
As your body grows older, so does your bite. Because teeth and dental restoration parts (both metal and composite) age at distinct rates, modifications in your bite over time may trigger incorrect alignment of teeth and interrupt the equilibrium of strength.
Determining if your headaches are due in part to unresolved orthodontic issues may be step one in fixing the problem. If you have any of the uncomfortable side effects that come alongside headaches, please contact us today and start feeling better. You will be glad that you did!
---