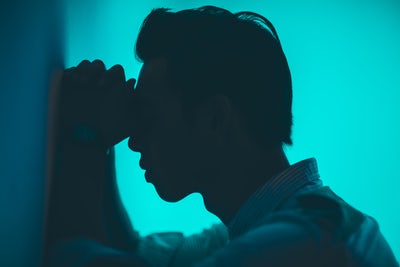 Where Can I Find Migraine Remedies In Paramus NJ?
Our goal at The Migraine Center of New Jersey is to provide patients with migraine treatment and headache relief in Paramus NJ. As a leading migraine doctor, Dr. Milestone specializes in identifying issues and correctly diagnosing migraine symptoms.
What Is A Migraine?
A migraine headache typically causes an intense throbbing sensation in one area of the head. Some migraine symptoms may cause pain or discomfort for hours to days at a time. Migraines may be followed by sensory warning symptoms, such as light flashes or blind spots.
What Are Migraine Symptoms?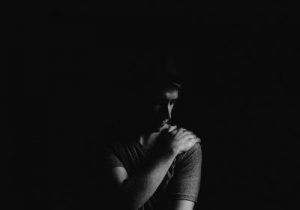 Migraine symptoms vary for every person. There are different types of migraines, so not everyone will experience each symptom. Being there is no specific test for migraines, it is important to keep track of migraine symptoms. It is important to visit a migraine specialist for a professional diagnosis because several migraine symptoms are also symptoms of other serious diseases and disorders. The most common migraine symptoms include:
Throbbing/pulsating pain
Sensitivity to light
Nausea/vomiting
Pain on one side
Blurry vision
What Are Some Migraine Remedies At Home?
If you experience headaches or migraines on a consistent basis, it is important to be aware of helpful tips to relieve migraines in Paramus NJ. At The Migraine Center Of New Jersey, we understand the effect migraine treatment can have on the quality of everyday life. Here are some migraine remedies that can be done at home before visiting a migraine doctor:
Establishing a routine sleep schedule
Staying active
Improving diet
Using soothing herbs such as hot herbal tea
Resting in a dark and quiet area
Applying a cold compress
Finding Migraine Remedies In Paramus NJ
Dr. Milestone and our team at The Migraine Center of NJ are experts in migraine treatment. We are here to answer any questions or concerns you may have regarding migraines, migraine relief, and migraine remedies in Paramus NJ, Oradell NJ, Fairlawn NJ, River Edge NJ, and the surrounding areas of Bergen County NJ. Contact The Migraine Center Of NJ to schedule a free consultation today. Call now (201) 845-8411.
---
Tags: migraine doctor, migraine doctor Paramus NJ, migraine headache, Migraine Pain Relief, migraine relief, Migraine Relief Bergen County NJ, Migraine Relief Paramus NJ, Migraine Relief Passaic NJ, Migraine Relief West Orange NJ, Migraine remedies., migraine specialist paramus nj, Migraine Treatment, Migraine Treatment Bergen County NJ, Migraine Treatment Paramus NJ