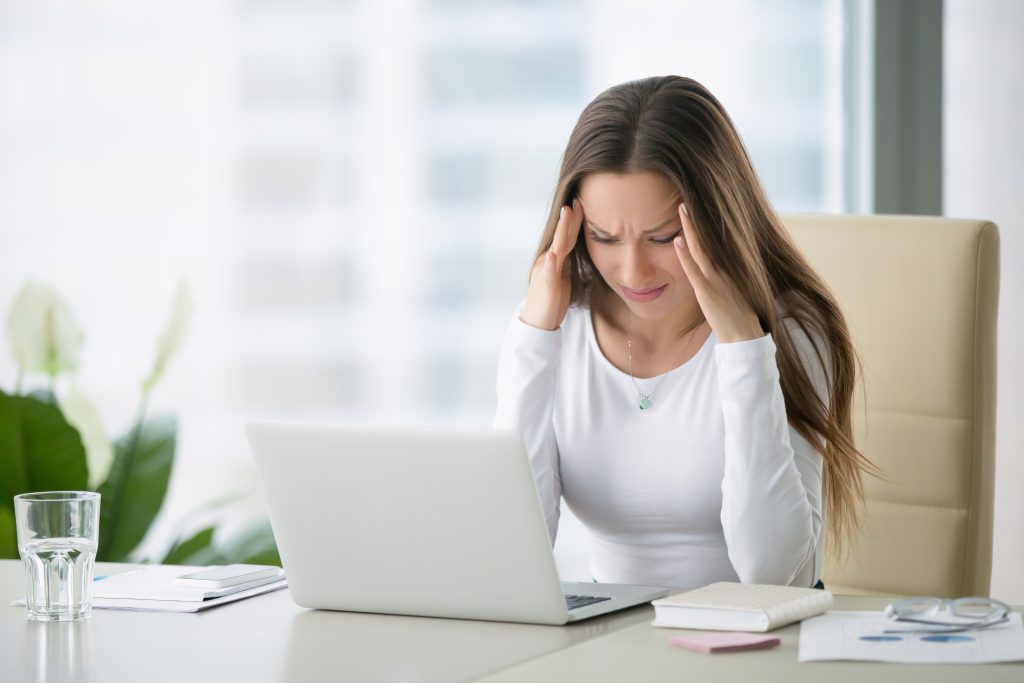 Are you in need of migraine pain treatment in the Ridgefield, NJ area? Look no further than the Migraine Center of New Jersey. Dr. Milestone and the team are dedicated to providing you with drug-free, successful migraine pain treatment.
How Does Our Migraine Pain Treatment Work?
Our migraine pain treatment system is a non-invasive, drug-free experience. This treatment plan includes:
In-office treatment involves a personalized program of gentle light therapy, electrical stimulation, muscle manipulation, and ultrasound therapy.
Patients also follow a specific at-home continuing care program, with exercises to be done between treatments and an orthodontic to be worn for a short period of time to provide control over their pain relief.
How Do I Get Started?
If you're ready to finally have a  migraine pain treatment that works, the Migraine Center of New Jersey is here to help. To find out more information or to schedule your initial consultation, don't hesitate to contact the Migraine Center of New Jersey today!
---
Dr. Milestone and the team at The Migraine Center of New Jersey are experts in headache relief. If you have any questions pertaining to headache relief, migraine relief, TMJ treatment, or sleep apnea in Paramus, NJ, Ridgefield, NJ, Fairlawn, NJ, River Edge, NJ, Bergen County, NJ or the 07657 zip code area, or would like to schedule a complimentary consultation with Dr. Milestone contact The Migraine Center of New Jersey at: (201)-845-8411