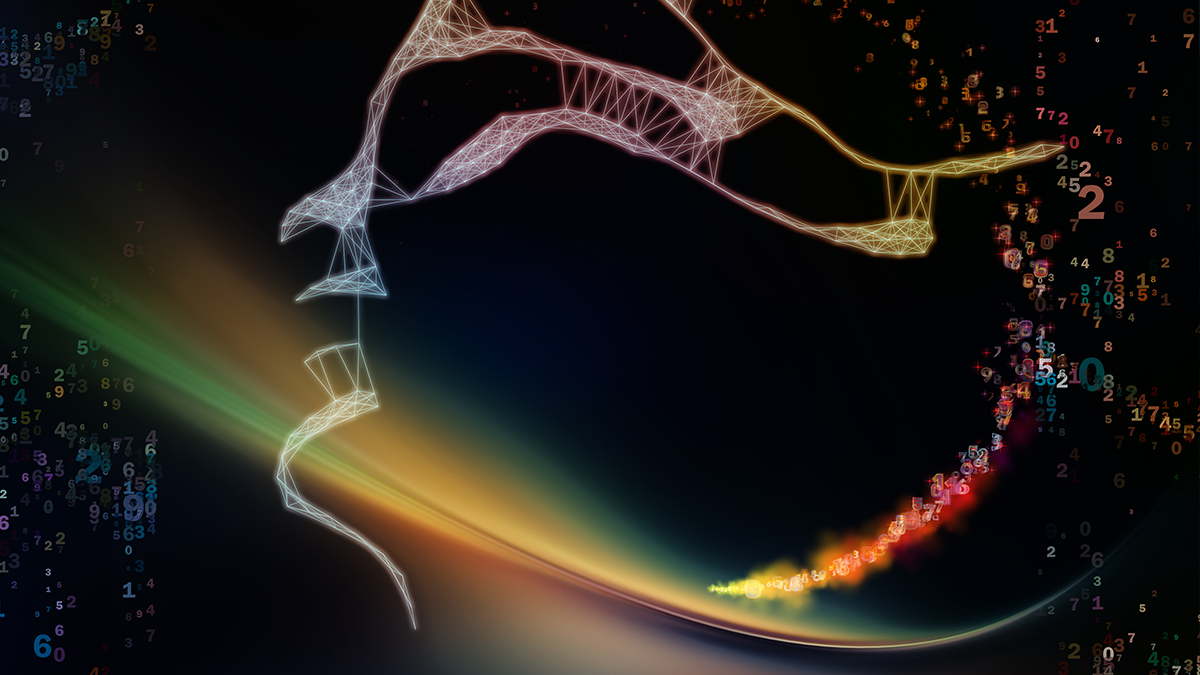 How do you permanently cure TMJ? If you're a candidate, The Migraine Center of NJ can help you become pain-free in 12 or fewer weekly visits. First, after a short 20-minute exam in our Paramus, NJ office, we will determine what's causing your symptoms. Then, we will design an effective custom treatment plan for you.
In many cases, permanently curing TMJ doesn't require a surgical procedure or medications. To find out what could work for you, you must reach out to a specialist.
We provide safe, gentle, proven therapies, orthodontic appliances, and physical therapy techniques. Furthermore, there are no needles or drugs involved, and you can get long-lasting relief.
Finally, you can start living without chronic, debilitating symptoms of TMJ!
Over the years we have helped people of all ages get the relief they deserve. Now, we are helping more people at two convenient locations in Paramus and West Orange.
Diagnosing the Cause of Symptoms
Firstly, before you can permanently cure TMJ, a specialist must determine the cause of symptoms. When it comes to the temporomandibular joint, the symptoms can radiate out. Thus, there is pain affecting the head, neck, and body. Consequently, it can be tricky to zero in on the cause.
Fortunately, Dr. Milestone can zero in on the specific problem using computerized technologies.
Some of the causes for TMJ symptoms:
grinding of the teeth
clenching of the jaw
highly stressful lifestyle
age-related wear down of the jaw bone and joint
hyper-mobile ligaments
arthritic conditions
cranial-sacral distortions
Before treatment begins, the Migraine Center of NJ will determine the cause of your symptoms. Don't worry, the method is a series of painless tests. Then, get relief with gentle therapies and techniques that target your symptoms' cause.
The TruDenta System
Dr. Milestone is a top-rated orthodontist, headache, migraine, and TMJ specialist. Over 30 years, he's who has helped thousands of people in the Paramus and West Orange, NJ areas.
Notably, all TruDenta doctors have years of experience working with the delicate musculature of the jaw, neck, and head as dental professionals.
Over 30 years, he's developed the skills to diagnose and provide relief for a wide range of problems like TMJ, Tinnitus, Migraines, and Headaches. Using the advanced TruDenta System, Dr. Milestone uses Bite Force and Range of Motion analyses.
Targeting the Cause With FDA-Cleared Therapies
After diagnosis, Dr. Milestone will design a custom treatment using FDA-cleared therapies. Notably, these gentle therapies may include:
ultrasound
cold laser
photobiomodulation
microcurrent stimulation
muscle manipulation
Importantly, these therapies offer long-lasting relief for TMJ disorder and headaches. Often, patients can reduce or eliminate the need for pain medications. Therefore, seeking out help can be life-changing.
Finally, you can get back to life without chronic symptoms or drugs.
Physical Therapy and Orthodontics
As with migraine treatment, your custom plan may include easy at-home exercises. Also, you may need to wear a comfortable orthodontic appliance. Thus, we can reduce the tension to the TMJ joint.
Fortunately, these are very easy for patients. However, these techniques are effective as part of a long-lasting rehabilitation program. Thus, in many cases, we can permanently cure TMJ symptoms.
Please, check out our reviews f<or some examples of what patients are saying.
Permanently Cure TMJ
Remember, if you're seeking relief from TMJ in Paramus and West Orange, NJ, you owe it to yourself to contact the Migraine Center.
Now, relief is available and affordable, and you don't have to live with the symptoms.
Please, contact the Migraine Center of New Jersey today and find out more.
Call us now at (201)-845-8411 for Paramus. Or, call (973)-325-1777 for our West Orange location.
<Dr. Milestone and the team at The Migraine Center of New Jersey are experts in TMJ relief. If you have any questions about headache relief, migraine relief, TMJ treatment, or sleep apnea in Paramus, NJ, Oradell, NJ, Fairlawn, NJ, River Edge, NJ, Bergen County, NJ, or West Orange, NJ, or would like to schedule a complimentary consultation with Dr. Milestone, contact The Migraine Center of New Jersey at (201)-845-8411
---
Tags: tmj, TMJ Pain Relief, TMJ Pain West Orange NJ, tmj paramus nj