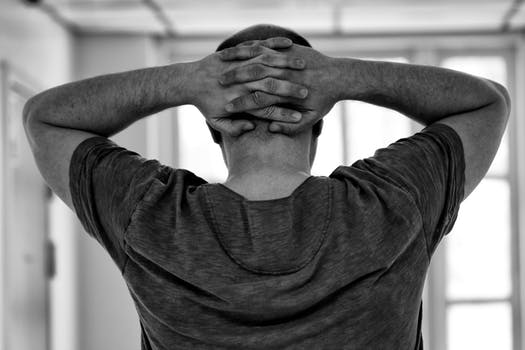 At The Migraine Center of New Jersey, we are dedicated to offering migraine relief and headache treatment in Paramus NJ, Oradell NJ, Fairlawn NJ, and surrounding areas of Bergen County NJ. Dr. Milestone and our team of professionals will be there every step of the way to provide the care you need.
Headache Specialist Near Me in Paramus NJ
When To See A Specialist For Headaches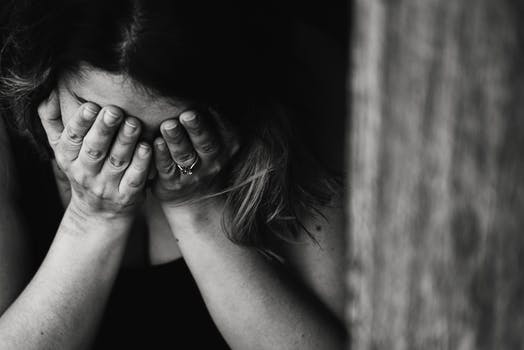 The best way to find out for sure if you need to see a specialist for your headaches is to call and ask. At The Migraine Center of New Jersey, we offer an initial free consultation to discuss your personal needs and the best treatment options available. It is recommended to visit with a migraine specialist if you consistently suffer from more then one headache or migraine per week. It is important to reduce the number and severity of migraines because suffering from frequent headaches could put you at risk for chronic migraines.
You should visit a migraine specialist if you are experiencing any of the following symptoms:
Headaches or migraines are more frequent than usual
Over the counter medicine is no longer working
Difficulty performing daily activities such as work or sleep
Headaches caused by exercising, coughing, or sexual activity
Different Types Of Headaches
Tension headache
A tension headache is described as a band-like pain going around the forehead to the back of the head and neck. Other symptoms include tender scalp, and sore neck and shoulder muscles.
Migraine headache
A migraine headache is a severe pain located in the temple and side of the head. This can also extend to other areas such as the face, neck, sinuses, and jaw. Some common side effects include nausea and sensitivity to light.
Sinus headache
A sinus headache is caused by an inflammation of sinus cavities, which often results from allergies or a cold. Sinus headaches cause pressure and discomfort around the forehead, eyes, nose, and cheeks. The symptoms are often similar to a migraine headache.
Why Choose A Headache Specialist In Paramus NJ
Dr. Milestone and our team at The Migraine Center Of New Jersey are experts in migraine treatment and headache relief. We are happy to answer any questions involving migraine relief, TMJ treatment, tinnitus relief, chronic migraines and more. Contact The Migraine Center Of New Jersey today to schedule a complimentary consultation. Call now (201) 845-8411.
---
Tags: headache doctor, headache relief, headache relief Bergen County NJ, headache relief Paramus NJ, Headache Treatment, Headache Treatment Bergen County NJ, Headache Treatment in Paramus NJ, Headache Treatment NJ, Headache Treatment Oradell NJ, migraine, Migraine Pain Relief, Migraine Pain Treatment Paramus NJ, migraine relief, Migraine Relief Bergen County NJ, Migraine Relief Essex County NJ, Migraine Relief Oradell NJ, Migraine Relief Paramus NJ, Migraine Treatment, Migraine Treatment Bergen County NJ, Migraine Treatment Paramus NJ