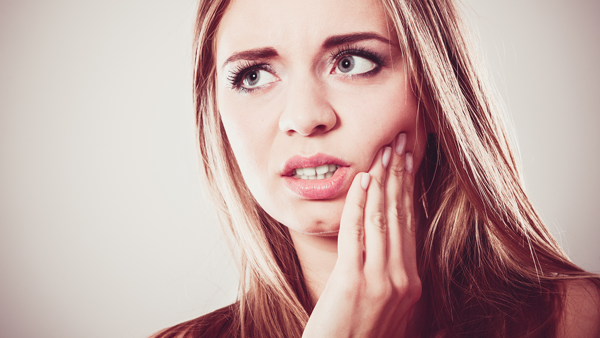 Do you experience chronic headaches and migraines? You may be suffering from TMJ pain. If you are tired of enduring this chronic pain when painkillers just won't do the trick, it's time to check out the Migraine Center of New Jersey near Saddle Brook, NJ for real TMJ pain relief.
What are the signs and causes of TMJ pain?
The temporomandibular joint, or TMJ, has a very high range of motion because it allows for ease of movements involving the head, neck, and jaw. As a result, this joint is at a high risk factor, since a malfunction affects so many areas of the body.
Some signs that you could be experiencing TMJ pain include but are not limited to:
Chronic headaches and migraines
Pain when chewing
Pain when speaking
Neck pain
Shoulder pain
TMJ pain can be caused by a number of factors, many of which can happen on a day-to-day basis. Some of these causes include:
Grinding of teeth
Clenching of jaw
Stressful lifestyle
Arthritic conditions
Age-related wearing down
What can I do?
If you are ready to finally leave your chronic headaches and migraines behind, the Migraine Center of New Jersey is here to help. After a simple, 20-minute exam, the team at the Migraine Center of New Jersey can determine if you are eligible for TMJ treatment, and if so, we will develop a personalized 12-week program guaranteed to grant you long-lasting TMJ pain relief. To contact the Migraine Center of New Jersey in Saddle Brook, NJ, give us a call at: 201.845.8411