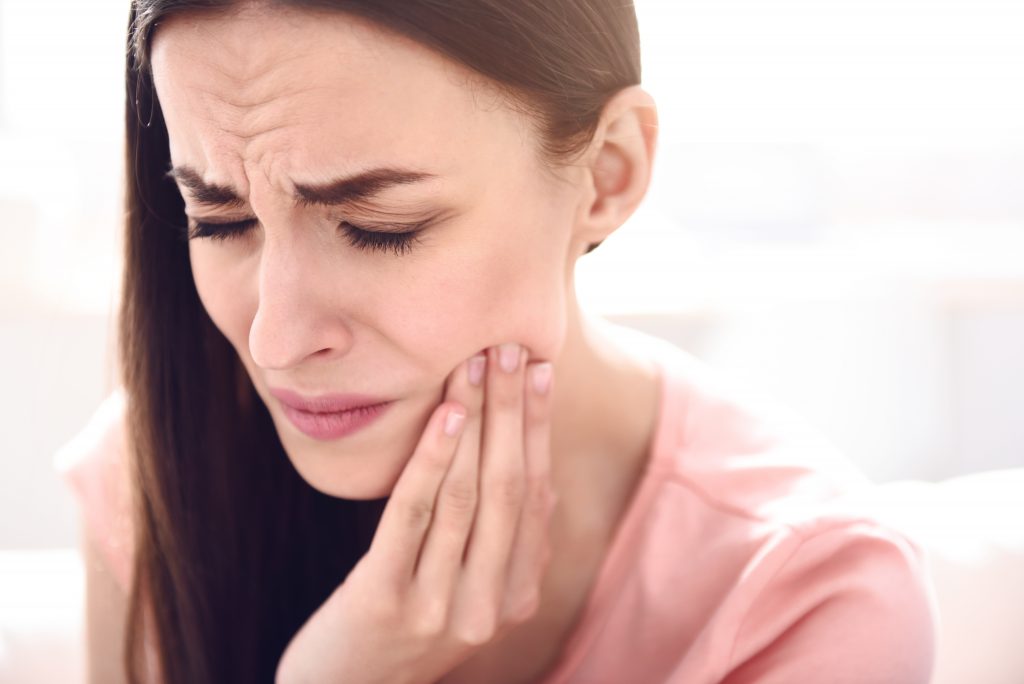 Advances in technology over the past several years have given individuals suffering from headache and migraine pain new opportunities to attain a healthy and migraine free life. Doctors like Dr. Milestone at the Migraine Center of New Jersey in Essex County, NJ can successfully use new technology to treat headaches, migraines, sleep apnea, and TMJ pain.
What is Temporomandibular Joint Disorder (TMJ)?
This joint, commonly referred to as the TMJ, is responsible for more daily activity and capable of a greater range of motion than any other joint in the body. As a result, it has a higher risk for malfunctioning and creating associated problems. When this joint is problematic, through tightness, fatigue or by causing imbalances in the bite pattern, it can affect the ears, head, neck, and many other areas of the body. TMJ pain often arises in the forms of headaches and migraines.
How is TMJ Pain caused?
There a number of possible causes of TMJ pain. Some of them include:
grinding of the teeth
clenching of the jaw
highly stressful lifestyle
age-related wearing down of the jaw bone and joint
hyper mobile ligaments
arthritic conditions
cranial sacral distortions
Does the Migraine Center of New Jersey treat other issues?
Along with treating patients with TMJ pain, the Migraine Center of New Jersey also treats patients with
jaw pain
neck pain
chronic earaches and tinnitus
sleep apnea
and all of the symptoms associated with these issues. If you're ready to leave behind your TMJ pain, or to schedule a consultation with the Migraine Center of New Jersey, don't hesitate to give us a call at: 973.325.1777
---
Dr. Milestone and the team at The Migraine Center of New Jersey are experts in TMJ pain. If you have any questions pertaining to headache relief, migraine relief, TMJ treatment, or sleep apnea in Paramus, NJ, Oradell, NJ, Fairlawn, NJ, River Edge, NJ, or Essex County, NJ or would like to schedule a complimentary consultation with Dr. Milestone contact The Migraine Center of New Jersey at: (201)-845-8411