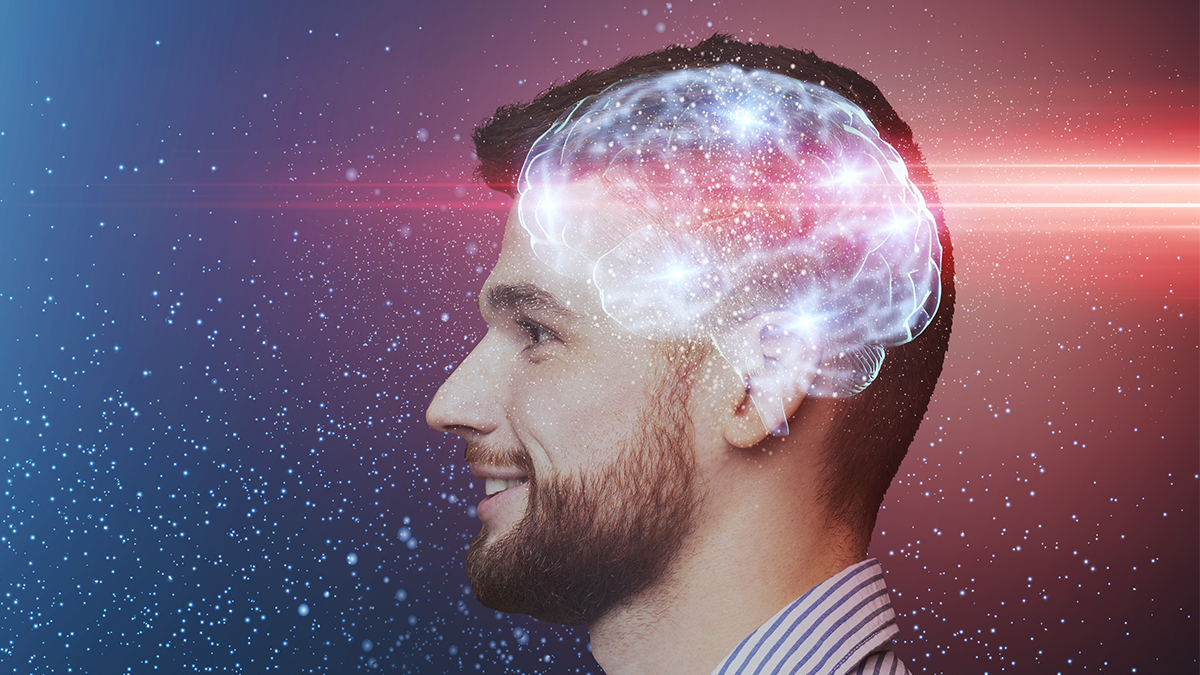 Are you experiencing migraines? Visit our office in West Orange, NJ!
Unfortunately, one in four US households has somebody suffering from migraines. However, thanks to advancements in technology, safe, effective relief is possible. Best of all, comfort is lasting without drugs, needles, or pain.
Perhaps you have quietly suffered from migraines for years? Often, people use medications, but the migraines return. Over time, this leads to a lower quality of life. Somtimes, others don't realize how serious and incapacitating migraines can be. Shockingly, as many as four million people suffer every day with as many as 15 migraines each month.
Consequently, migraines cause lower work productivity, raise healthcare costs, and lead to depression and sleep disturbances. And, if you are among those quietly suffering, you may not even know relief is possible.
Safe Clinically Proven Relief 
Often, migraine sufferers depend on drugs to overcome debilitating pain. Sadly, as few as 4% will consult a headache specialist. However, you owe it to yourself to pursue relief. Over the years, we've seen many people experience life without chronic headaches.
Amazingly, we use drug-free, FDA-approved therapies without needles. After years, you can begin to reduce or even eliminate dependency on pain relievers. Importantly, the solution depends on identifying the root of the problem.
Pinpointing the Problem
Today, the source of migraines can be identified with a computer-assisted evaluation. Although it may surprise you, often, the problems may start with imbalances in the mouth and jaw. If not treated, migraines result as pain radiates out into the neck, head, and shoulder.
Now, using the safe TruDenta system, Dr. Milestone can evaluate the head, neck, ears, and jaw to locate the imbalances. 
Dr. Milestone is a headache specialist who is also a top award-winning orthodontist. As such, he has over three decades of experience, precisely correcting oral imbalances.
Over the years, thousands of people have found long-lasting relief. Notably, similar therapies can often help those with TMJ and Tinnitus symptoms too!
What to Expect?
One of the best parts about the migraine treatments we provide is they are drug and pain-free. Nevertheless, you can experience lasting relief with 50-minute office treatments and at-home exercises. These techniques are derived from sports medicine and clinically proven.
After pinpointing the cause of the headaches, Dr. Milestone will design a personalized custom treatment plan. Then, there will generally be one to 12 treatments completed weekly. 
Examples of gentle FDA-approved therapies:
Gentle electrical stimulation

Muscle manipulation

Light and ultrasound therapy
Notably, the treatment works by re-training the muscles and nerves where the imbalances occur. Sometimes, an orthodontic appliance may also be prescribed.
Experiencing Migraines? Call Us Today
The Migraine Center of New Jersey has two convenient locations in West Orange and Paramus NJ. We provide migraine relief and care to the people all over New Jersey, serving:
Bergen County

Essex County

Hudson County

Morris County

Passaic County

Sussex County

Warren County 

New Jersey

 and surrounding states
If you are experiencing migraines, please, contact the Migraine Center of New Jersey today, and get the dental-related migraine relief you deserve.
Call us now at (201)-845-8411.
---
Tags: Migraine Relief West Orange NJ, migraine specialist west orange nj, migraines West Orange NJ