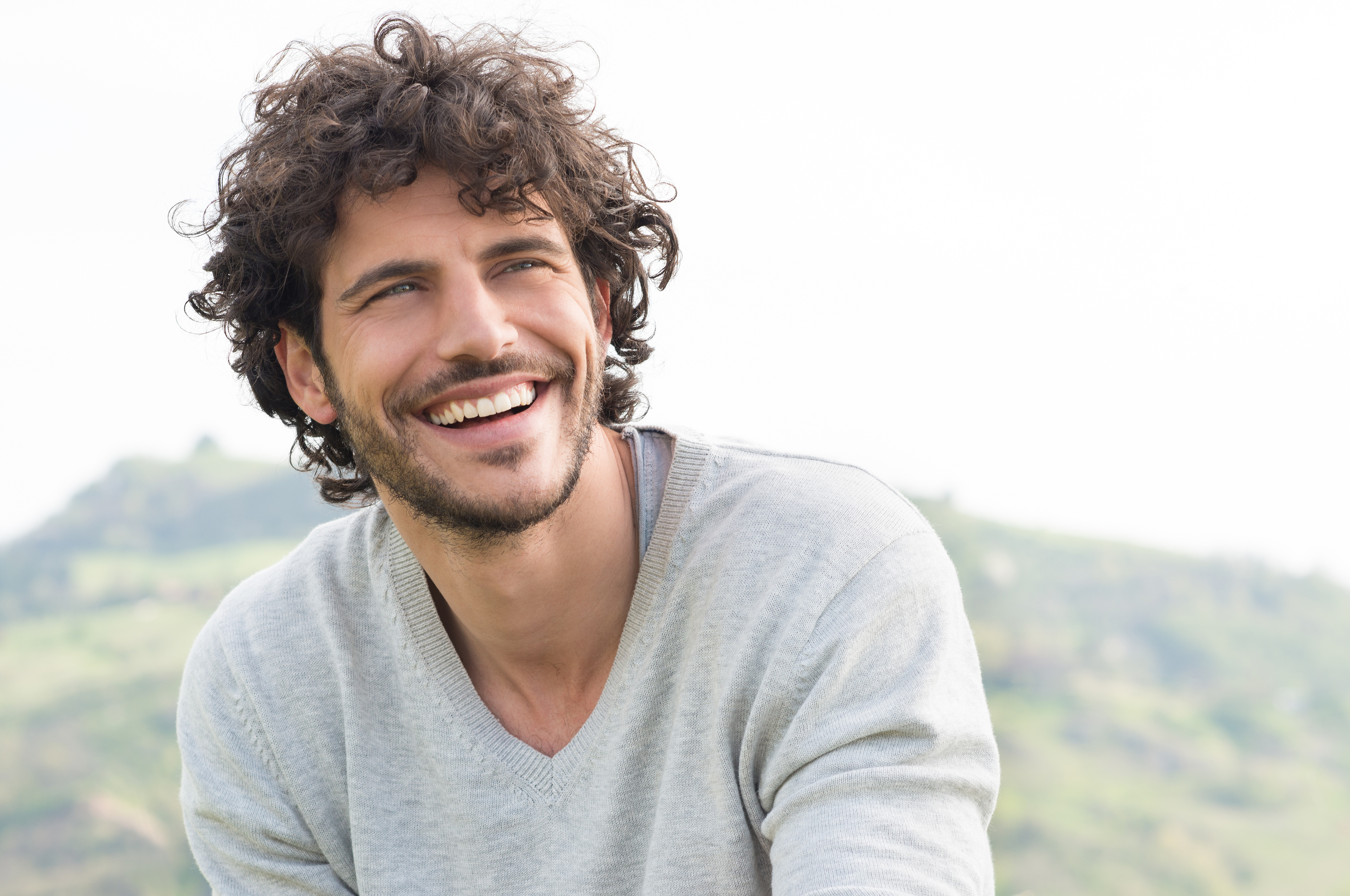 Our team at The Migraine Center Of NJ are experts in migraine treatment and migraine relief in Paramus NJ and surrounding areas of Bergen County NJ. Dr. Milestone is highly experienced and knowledgeable in treating patients of all ages and conditions.
What Is TruDenta?
TruDenta is a comprehensive system that helps dentists treat various disorders by progressively adjusting the way that your teeth bite together. These disorders may include headaches, migraines, vertigo, tinnitus, and temporomandibular joint (also known as TMJ) problems.
How Does TruDenta Work?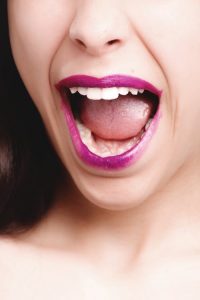 The TruDenta treatment is the exact opposite of a painful and unpleasant dental experience. TruDenta does not require the use of needles, injections, or heavy drugs as the process is completely painless. As a leading migraine specialist, Dr. Milestone understands that the human jaw exerts enormous amounts of force. As a result, any kind of change to its movements may cause imbalances that result in chronic pain over time. This not only occurs in the jaw, but also in the entire sets of nerves that run through the neck, face, and head.
What Causes The Need For TruDenta?
These imbalances in the jaw can be a result of many factors. TMJ problems may occur from poorly done or extensive dental work, physical trauma or injury, teeth grinding, or one-sided chewing habits. Just like any other joint in our body, the TMJ becomes at risk to injury over time. As a result, imbalances in the way that your teeth meet together or jaw movements may cause stress in the muscles and nerves in the jaw and face.
Finding How TruDenta Works In Paramus NJ
In conclusion, our team at The Migraine Center Of NJ are experienced in migraine treatment and relief. We are here to answer any questions or concerns you may have regarding how TruDenta works in Paramus NJ, Oradell NJ, Fairlawn NJ, River Edge NJ, and the surrounding areas of Bergen County NJ. Contact The Migraine Center today to schedule a free consultation. Call now 201.845.8411.
---
Tags: migraine specialist, migraine specialist bergen county nj, Migraine Specialist Oradell NJ, migraine specialist paramus nj, trudenta